History
CO-organisators of Woodrise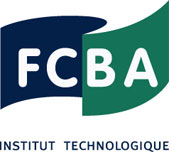 Institut technologique FCBA (France)
Technological resource for the forest, wood, construction and furniture sectors, with a mission to promote innovation and technical progress and to contribute to the improvement of industry's productivity and quality by encouraging an integrated approach and implementation of synergies within the sector.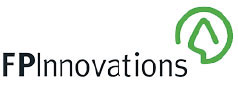 FPInnovations (Canada)
One of the world's largest private scientific research centres, which comprises more than 525 employees working in research laboratories located in Québec, Montréal and Vancouver. It acts as a catalyst for the transformation of the forest sector by gathering members from the private sector along with colleges, universities and provincial and federal governments.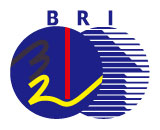 Building Research Institute (Japan)
The Building Research Institute (BRI) is a public research institute managed as a National Research and Development Agency. It was established to bring sound and orderly development to the housing, building and urban community by enhancing various technologies related to housing, building and urban planning. To fulfill this purpose, the BRI has been mainly conducting R&D (research and development) and international training programs on seismology and earthquake engineering.